At Apex Law, our main concern is ensuring our clients are legally protected, no matter what life might throw at them. Unfortunately, we cannot always predict what is going to happen in the future, which is why it is so important to plan ahead. The two single most important things to think about as we get older are:
Making a Will. This allows your estate to be distributed as you wish when you die. If you die with a Will and any assets (usually over £5,000), then probate can take place to make sure your Will is administered correctly.
Make a lasting power of attorney (LPA). You can appoint a relative, friend or professional to act on your behalf if you no longer have the capacity to make decisions. This is important financially, and for your personal welfare.
We can help you with Wills, probate and LPA – our specialist team are here to support you and help secure your future.
WHAT IS A

WILL?

Will (noun): A legal document in which a person states who should receive his or her possessions after death.

A Will is so important because: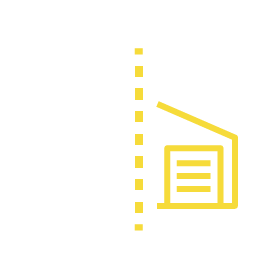 It allows you divide your estate how you want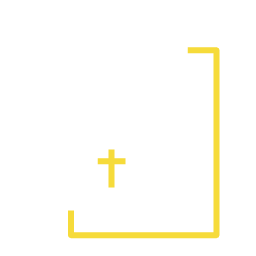 It instructs people what to do after your death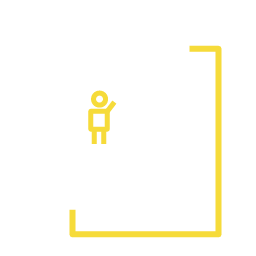 It avoids overpaying on inheritance tax
The person who makes the Will is known as the testator, and they name an executor to take legal responsibility for carrying out their instructions in the Will once they are deceased.
MAKING YOUR WILL WITH
APEX LAW
We guide our clients when making decisions on the terms of the Will. If you struggle with mobility, have health concerns, or simply feel more comfortable talking about such personal things in your own home, then we will happily come out to visit you.
Equally, if you are the executor of a Will and require legal help, Apex can assist. We are happy to advise on Will administration and probate.
For more information please call 01322 441 442 or email
WHAT IS
PROBATE?
Probate (noun): the official proving of a Will.
Probate happens when: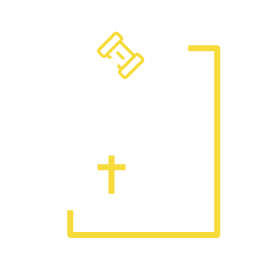 A person dies and leaves a Will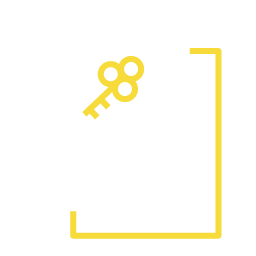 They have an estate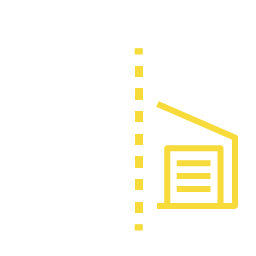 The court needs to verify the Will and split the estate amongst the beneficiaries
It allows a court to establish that the Will made before a person's death is legal and valid, before granting approval.
APEX LAW:

PROBATE SOLICITORS

There is usually no legal obligation to use the services of the firm that stored the Will for the deceased. Many solicitors will charge large sums of money to complete probate paperwork. We make a point of charging reasonable prices for our services and will ensure you fully understand all costs at the beginning of the process.
WHAT IS A
LASTING POWER OF ATTORNEY?
A lasting power of attorney is a legal document that lets you appoint someone you trust as an 'attorney' to make decisions on your behalf. It can be drawn up at any time whilst you are deemed to have sufficient mental capacity, and has no legal standing until it is registered with the Office of the Public Guardian.
There are two types of LPA:
Property and affairs LPA
this designates someone to look after your property, money and affairs.
Personal welfare LPA
choose someone to make decisions about your medical treatment, care and general welfare.
MAKING YOUR LPA WITH
APEX LAW
We help you work through the process of signing an LPA, ensuring everything is taken care of. We work at your pace and will explain all implications along the way, so you know exactly what is happening and who will hold which responsibilities.
OTHER FORMS OF POWER OF ATTORNEY
Whilst the LPA is the most usual form of Power of Attorney required, there are other forms that can be used under the Powers of Attorney Act 1971. We can prepare these and advise when these would be appropriate. These can be useful if you are in business and travel a lot.
OUR ELDERLY CLIENTS
We face enough challenges as we begin to get older, without having to worry about what will happen in the future. We regularly work with elderly clients, who often have very different concerns, and we are more than happy to help wherever we can. This could involve coming out to your home rather than making you travel, taking the time to explain everything clearly, and arranging meetings at times that suit you. Working with Apex Law means you are always in safe hands.