JONATHAN WINSKILL
Consultant Solicitor, Land Development and Commercial Property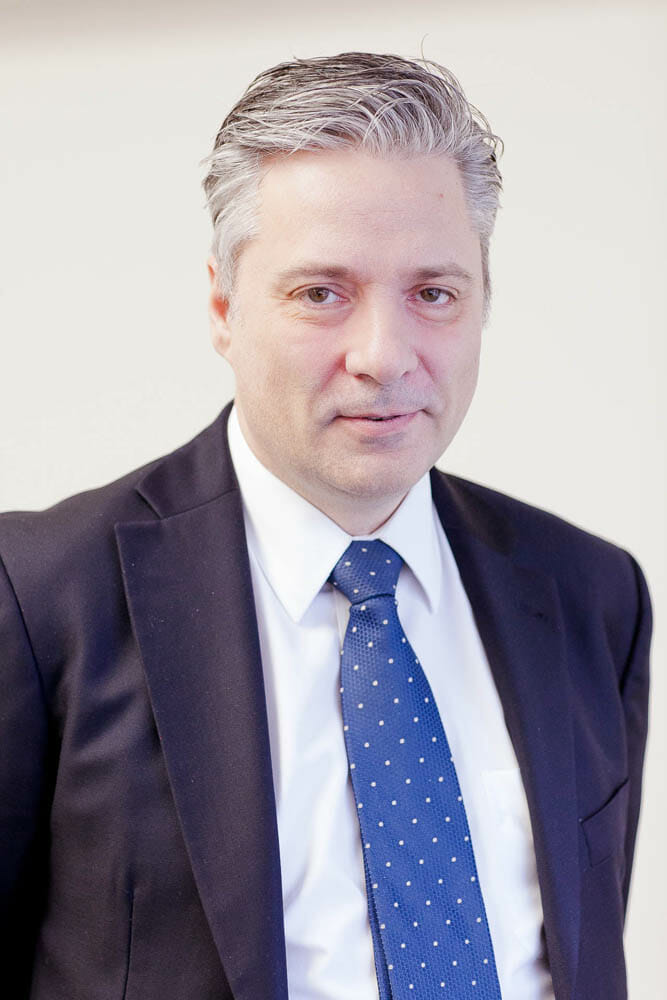 Jonathan takes on land development work, acting for people buying land and obtaining planning permission to build on it. His role includes work in both domestic and commercial property, as well as dealing with leases.
For Jonathan, life in law began at the prestigious University of Durham. He worked in commercial law firms dealing with transport and land development, as well as heading up a commercial property department, before joining Apex Law.
Jonathan lives in Bromley but his role often takes him further afield, and he has worked in areas including St Albans, Richmond and Tunbridge Wells. He is committed to working closely with his clients to achieve better results and keeps them informed at all times. A highlight of his career so far was spending £125,000 on a toilet block in Lambeth for his client and selling it with planning permission for £650,000.