APEX LAW

SOLICITORS' PRACTICE
We are Apex Law, a team of experienced solicitors and property lawyers who act for a range of clients. We specialise in property law and family law, helping you at the times when you need legal support the most.
We like to think we are different to other lawyers – we take a personal approach to all matters and make a point of working closely with our clients. This approach ensures we achieve good results, meaning more client success and satisfaction.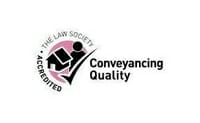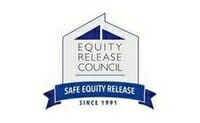 Experienced consultants. We all have our own specialities and have many accreditations between us, meaning we can help more clients.


Property specialists. Our conveyancing, commercial property and licensing services are highly sought after.

Consultants working remotely. This helps us cover a range of specialisms and we can work across England and Wales.

Bringing law to your door. The team is flexible and will work around you. If this means meeting later, in your own home or actual business premises, that can be arranged.
HOW CAN WE HELP YOU?
We have the expertise to represent you in a wide range of legal situations and offer a variety of services. Here is our core offering:
We pride ourselves on offering a personal service, so you will have close contact with your consultant. Meet our experienced team and find out who could be acting for you.
REVIEWS
See what our clients have to say about us.
Choosing a solicitor can be a daunting task, Apex however made this an easy transaction from start to end.  They were easily contactable via phone and email and kept me up to date regularly with any progress.  They took time out to explain some of the complexities of contracts, so I understood what was being asked of me. I would thoroughly recommend using their services
Jarrod