Welcome to Apex Law. We are a team of legal professionals who have built our business on more than just law – we work to ensure every one of our clients receives the professional, dedicated service they deserve.
Lawyers often come into your life at difficult times – during stressful property sales, when you are experiencing family disputes, or having personal difficulties. We work to change the perception of law for our clients. A lawyer doesn't have to be a major expense or an impersonal figure. Our clients are always involved, are kept fully informed, and have direct access to their own consultant when they need them the most.
BRINGING LAW TO
YOUR DOOR
Need dedicated legal support? At Apex Law, we pride ourselves on bringing law to you. This means we work around you as our client, making sure you have the support you need. We work flexible hours and if you need us to come to you, that's fine. We adapt our approach depending on you and your situation.
We have consultants based in our Kent and South London offices, as well as remote consultants enabling us to work on matters across England and Wales. We often work with businesses on an ongoing basis, and they will instruct us to act for them if they are setting up new branches, buying new premises or franchising. We are more than happy to visit you outside of our practice. For example, you might prefer to talk to our consultants in your own home environment.
A RANGE OF
SPECIALISMS


AND

ACCREDITATIONS

Our team of consultants specialise in various legal fields. Here are some of the accreditations we hold between us: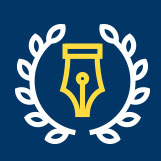 Law degrees and law qualifications All of our lawyers and consultants are experienced in their field with a range of accreditations.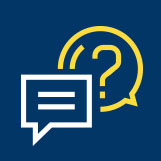 Regulated consultants You can be assured that we are a regulated practice with up-to-date knowledge.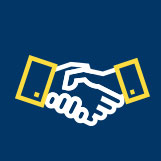 Panel members Certain members of the team sit on influential and regulatory panels, like the Law Society's Advanced Family Law Panel.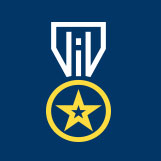 Conveyancing Quality Scheme accredited This is promoted by the Law Society and requires re-accreditation each year.
The main benefits we can offer our clients are experience and expertise. Our team is mostly made up of consultants who have many years of experience working in their chosen field. This gives you access to consultants within a variety of specialist fields.
THE SPIRIT OF APEX LAW:
OUR CLIENTS
Our clients are the focus of everything we do. We are committed to tailoring our services, providing individualised legal support for a range of people when they need us the most.
We regularly work with:
Business owners
Homeowners
We go above and beyond – working with us isn't like working with other solicitors. We are on first name terms with many of our clients, though we are equally happy to keep it more formal if this is the approach you prefer. We take our lead from you.
HOW CAN WE HELP YOU?
We have the expertise to represent you in a wide range of legal situations and offer a variety of services. Here is our core offering: