We act on behalf of tenants and landlords to help with the legalities of taking on a lease of premises and running a business from a commercial property. We can deal with the sale and purchase of businesses, advising on all commercial transactions. The law surrounding ownership and leasing rights can be difficult to navigate without a lawyer – it often isn't as simple as buying and setting up a business. We make recommendations that simplify the process of dealing with commercial property, allowing you to concentrate on what is important – your business.
TYPES OF
COMMERCIAL

PROPERTIES

A commercial property is defined as a building or land that is used to generate a profit. This could be in the form of capital gain or rental income.

These are some of the main types of commercial property that we can help you with: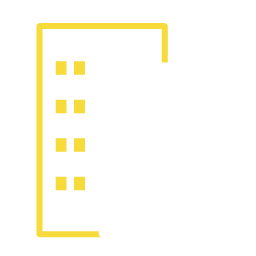 Office buildings From single person places of work to entire office complexes, we can help with sales and lettings.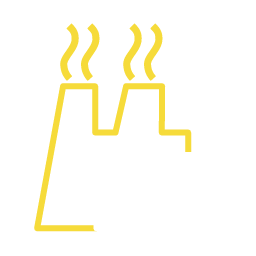 Industrial buildings We regularly deal with the legal side of owning or leasing industrial buildings on behalf of businesses.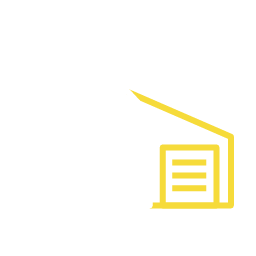 Residential properties When residential properties are your business, we can represent you as a landlord.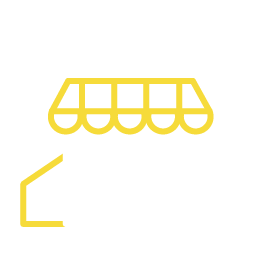 Retail and restaurants Leasing and sales are the areas where we can help.
HOW CAN WE HELP YOU WITH
COMMERCIAL PROPERTY LAW?
Apex Law are different to other law firms. We take a personal yet professional approach to all matters we handle, ensuring you receive the support you need every step of the way.
We regularly deal with:
Commercial property sales. We help landlords with the legalities involved in property sales, transfer of ownership, and any implications this may have.
Commercial property purchases. Our consultants work with clients who are purchasing business premises such as offices.
For more information please call 01322 441 442 or email

Direct contact with your consultant. Call, email or meet us face to face, whichever suits you. You work with the same consultant throughout.

Personal service. As a client, you will have your own dedicated consultant who makes a point of providing quality customer service.

A friendly, relaxed approach. Don't know what something means? Need to chat face to face? Not a problem. We'll do what we can to help.

Reasonable fees. Our full commercial property services can take care of all details, but we are also affordable.

Service throughout England and Wales. The majority of our commercial clients are based in Kent but with our knowledge of the law, we can just as easily work further afield.
Contact Apex Law – we'll help you with your commercial property transaction every step of the way.