Apex Law are experts in the field of family law, helping you through difficult situations that require legal guidance and support. We work with many families who are facing legal challenges, and we make a point of providing an all-round service at this often difficult time. People choose to work with us and recommend our services because of our personal approach and attention to detail.
WHAT IS
FAMILY LAW?
Family law involves all legal aspects of family relationships. It could concern married couples, partners, civil partnerships, parents, children or any other family members. It focuses on the rights of different parties and on finding legal resolutions.
Some specific branches of family law include: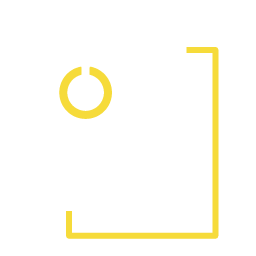 Divorce or separation filing for divorce, legal separation and the dividing up of assets.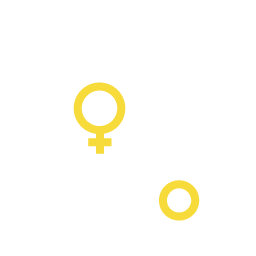 Matrimonial financeapplicable across all areas, including high net worth individuals, complex business structures, and international and trust assets.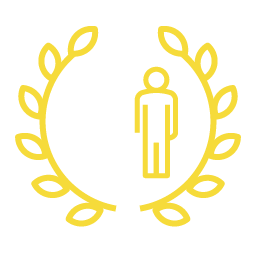 Family disputes legally resolving disputes that might arise from divorce, separation, property, money or children.
HOW CAN
APEX LAW HELP

WITH FAMILY LAW?

 Your consultant will handle matters efficiently yet sensitively, working with you to assess your legal rights and to reach an amicable solution wherever possible.

These are some of the ways in which a family lawyer can help you:
Make amicable childcare arrangements. We work for fair access to your child and can deal with Child Arrangements Proceedings where needed.
Emergency injunctions and orders. Your safety comes first. Injunctions and orders help prevent threats when situations become volatile.
Resolve financial disputes. Your consultant works to divide up assets and can advise further on your legal financial situation.
Make property arrangements. We work to split properties fairly between parties, taking into account factors like income, disabilities, contributions and child welfare.
Provide advice and support. It can be difficult to ascertain exactly where you stand legally. Our consultants make sure you know your rights and can act on them for you where needed.
Representation in court. Should your case go to court, your family lawyer can ensure you are legally represented.
Our consultants are based in South East England, and we have a good knowledge of English and Welsh family law. If you need us to see you in your home environment or want to talk to us virtually, we will work around you.
For more information please call 01322 441 442 or email

Accredited family lawyers. Work with a lawyer who is a member of the Law Society's Advanced Family Law Panel and who is a member of Resolution, a leading organisation in family law.

Direct contact with your family lawyer. Call, email or meet us face to face, whichever suits you. You work with the same lawyer throughout.

Personal service. As a client, you will have your own dedicated lawyer who makes a point of providing quality customer service.

A friendly approach. Don't know what something means? Need to chat face to face? Not a problem. We'll do what we can to help.

Reasonable fees. You get what you pay for. We offer family legal services that take care of all the details, but we are also affordable.

Service throughout England and Wales. With our knowledge of family law and our self employed solicitors, we help clients in various areas.