MARK BLENKARNE
Solicitor, Director of Apex Law
Bexleyheath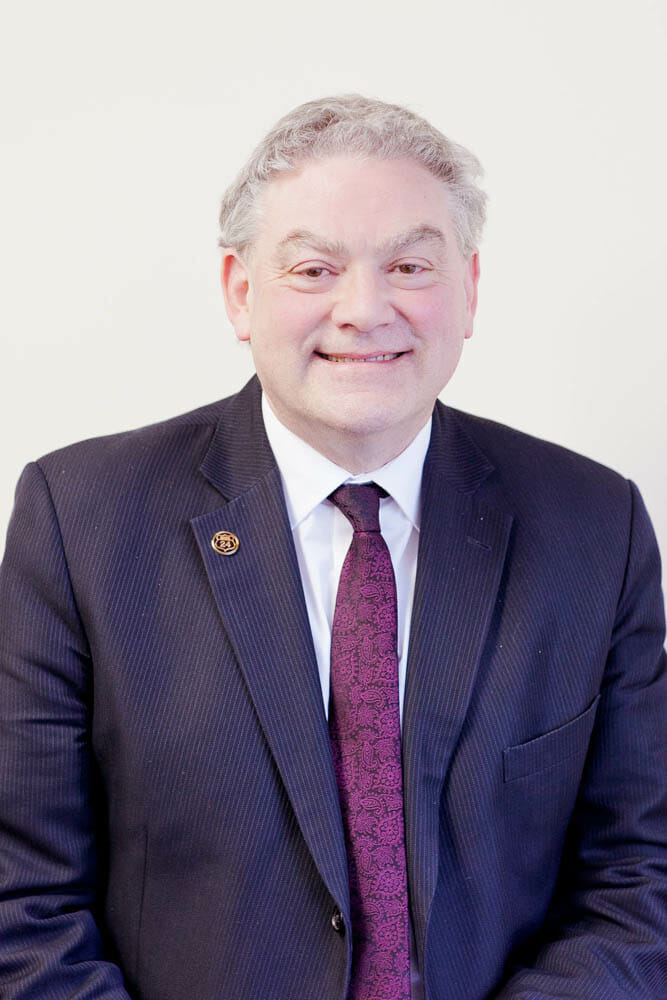 Mark is a Director of Apex Law, specialising in residential conveyancing, commercial conveyancing and liquor licensing. He holds a number of accreditations – he is the Compliance Officer for Finance and Administration, Senior Reporting Officer for the Conveyancing Quality Scheme and the Money Laundering Reporting Officer.
Mark became interested in law when he was just 18 years old and was called to sit on a Jury. This ultimately sparked his interest and led him to take a degree in Law, after which he was admitted as a barrister. He then worked for Bexley Magistrates' Court as a Court Clerk before transferring to become a solicitor – he qualified in 1989.
To this day, Mark still takes an active interest in 'The Law'. He is fully committed to helping his clients achieve the best outcomes they can, and will happily cut through the legalese to get to the heart of the issue. Acting as a trusted adviser and helping people wherever possible makes Mark's job all the more rewarding for him. He lives just a short commute from the office in Bexleyheath and when he's not in work, you might see him out and about with his children, or riding his Harley Davidson Streetbob motorcycle. Something Mark's clients might not know is that he was the British Target Archery Champion for 6 years! He achieved 4th place at the Summer Olympic Games of 1980 and came 6th at the World Target Archery Championships 1979, held in Berlin.